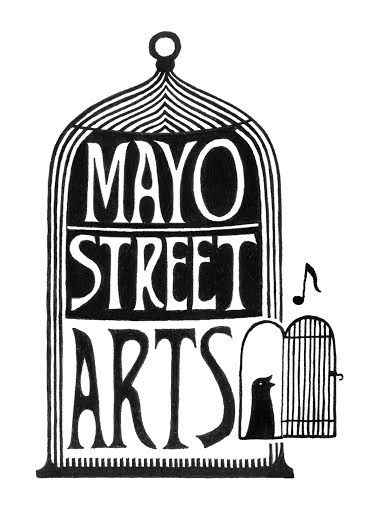 As of March 2016 we are now supporting just ONE organization in Portland with our donation dollars.
We are no longer accepting requests for donations of gift cards or financial sponsorship. We WILL still take requests for any donuts we have leftover each day if your organization would like to pick up for any event you may be having! Please email Elizabeth@theholydonut.com to request our leftover donuts.
Since we opened in March 2012 we have done our best to contribute to many schools and organizations in their fundraising efforts. The community has supported us so strongly and we have donated many gift cards and donuts to as many organizations as possible. As of now, March 2016 we are changing our plan. We have decided to support ONE organization for the year that we feel serves Portland in a really positive and awesome way. We are really psyched about their Hip Hop dance class Mayo St Arts offers to kids for free– and will make sure the kids have donuts to feast on regularly!
Mayo Street Arts strives to strengthen its neighborhood and community by providing a haven for the arts that is vibrant, safe, and inspiring; and to engage area youths of diverse cultural communities in robust participation in the visual, performing, and literary arts.
Located in the heart of Portland's East Bayside neighborhood – the most densely populated and ethnically diverse square mile in Maine – Mayo Street Arts has repurposed an historic church to become a unique performance venue, an exhibit and art space, and a community center for the international and creative communities of Portland.